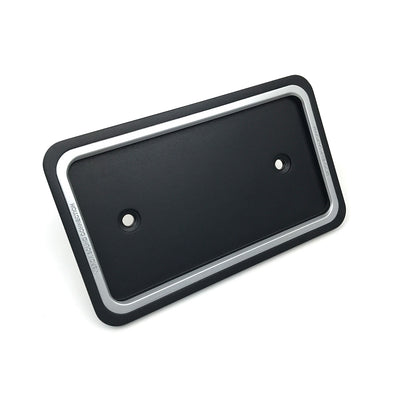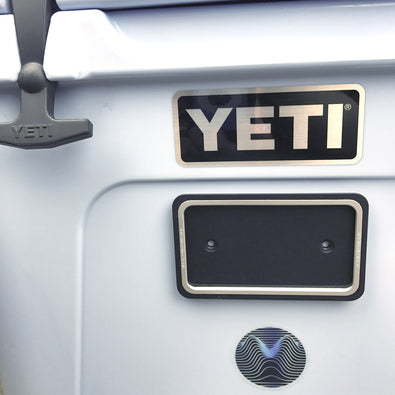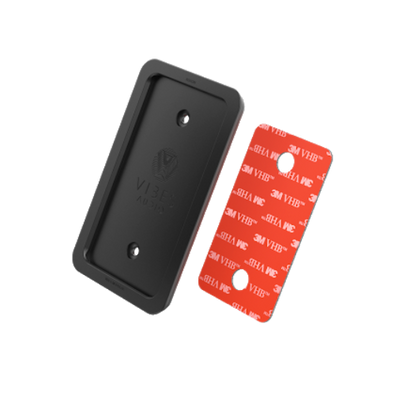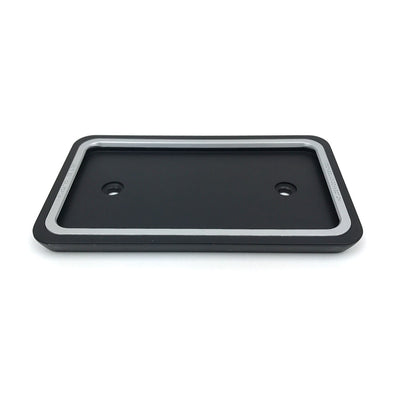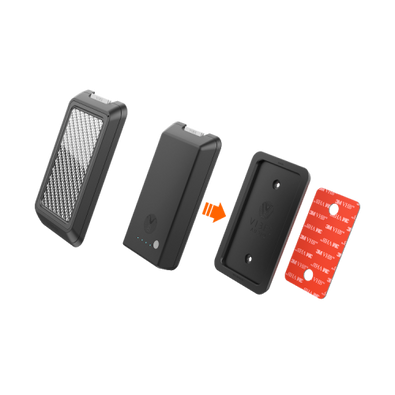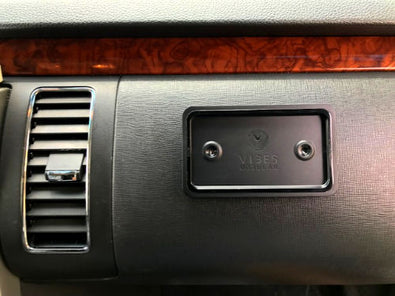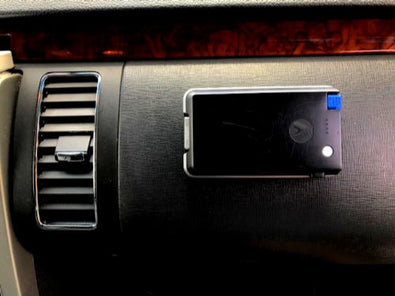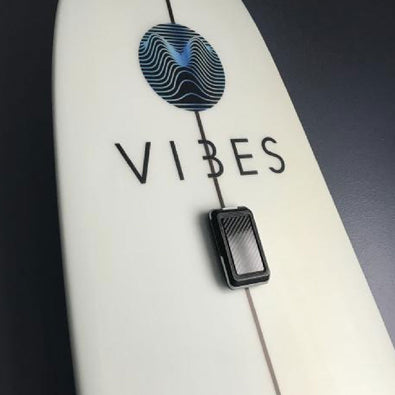 StickyMount Adapter
for affixing accessories
This multipurpose adapter can help you store and easily display your Vibes Modular accessories. If you are a First Responder or a driver or field tech you might want to stick one of these inside your vehicle to get easy access to a stored VOLTROX battery pack. Or use it to display your VIBROX Sound Engine bluetooth speaker wherever you want, like the garage, in the shower, on your tool box, your tacklebox, kayak, paddleboard, surfboard (it's waterproof) or ??. Easy to attach-- either screw it on or stick it on. Vibe Anywhere.
Specifications:
Size is 2.75" x 4.5" 
Pre-drilled for two screws
Patent pending ROXON connection
2 sided Heavy Duty VHB tape
Included:
One Baserox Sticky Mount Adapter
Two strips double sided heavy duty VHB tape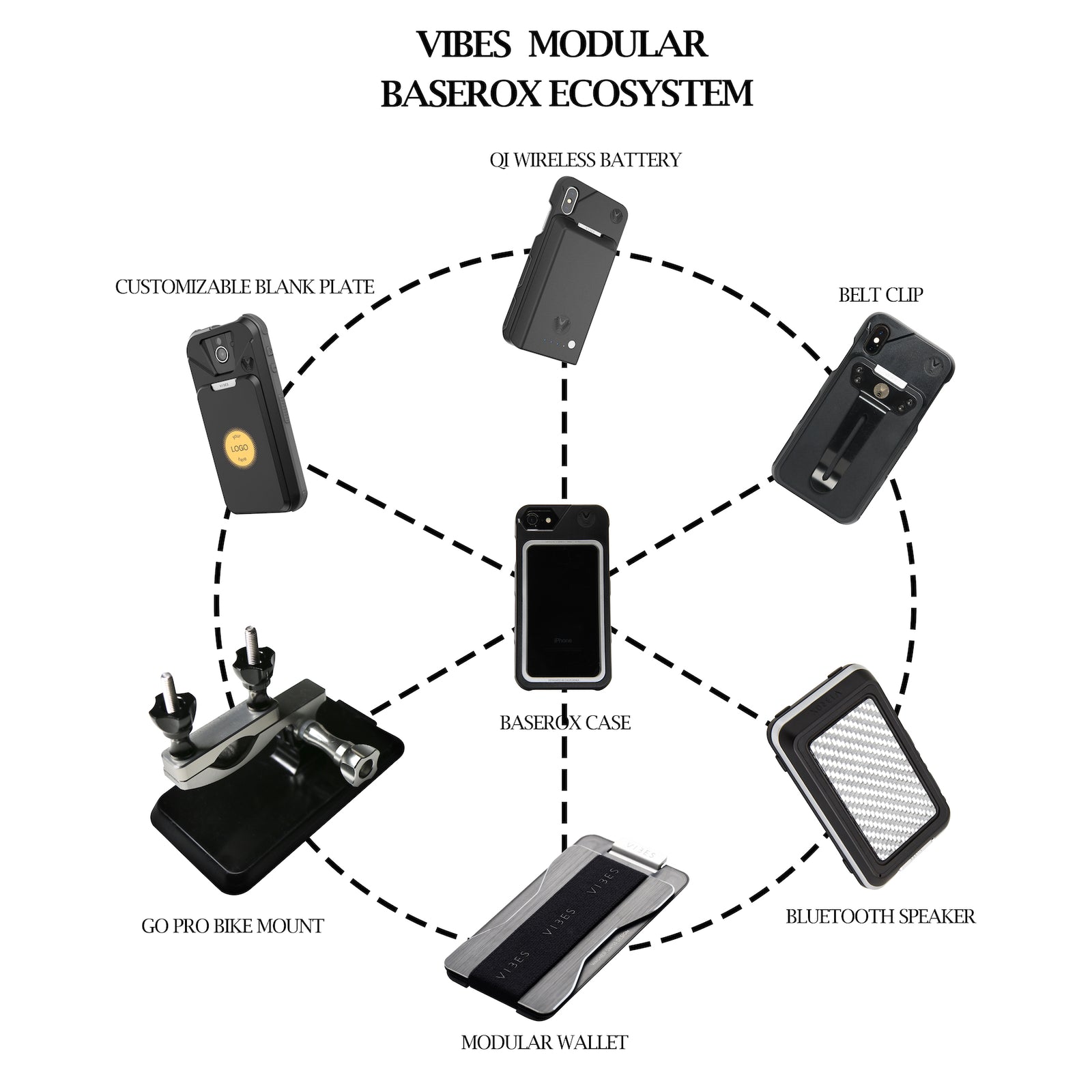 More fun with accessories
From speakers and belt clips, to GroPro mounts and batteries, Vibes' system allows you to do more with your phone!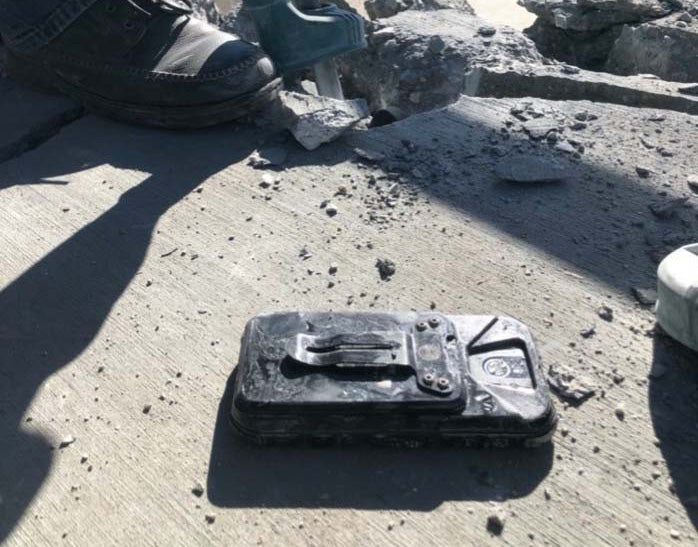 Rugged
Our Military spec drop-tested accessories keep your devices safe.
Modular: swap in swap out
Not using your battery? Take it out and make room for something else. Swap-in, Swap-out. The Roxon Connection makes it easy.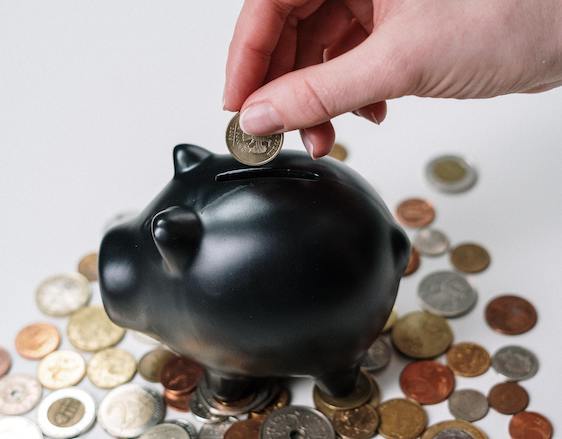 Save Money
Upgrade your phone, all your accessories are compatible with our Roxon Connection system. Keep your stuff!