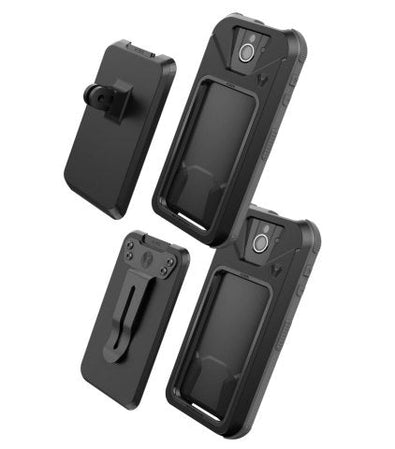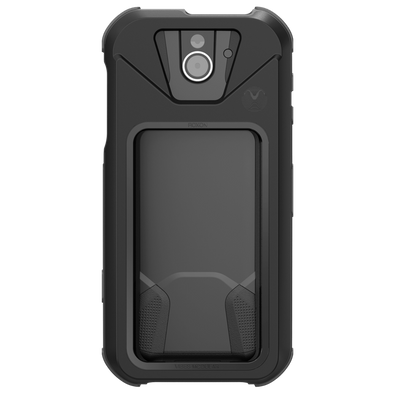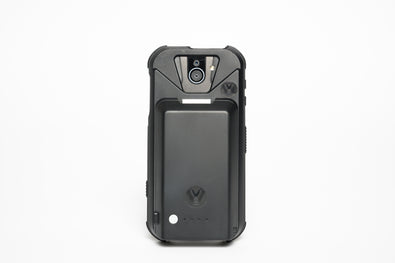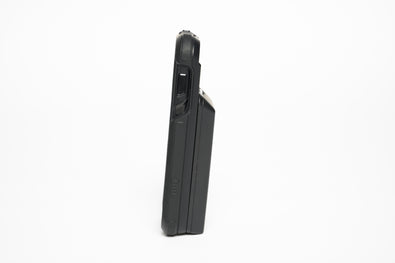 Kyocera Duraforce Pro 2 Modular Cellphone case
Modular Phone Case
Protection, style and the ultimate in usability for Kyocera DuraForce Pro 2. The multipurpose BASEROX modular smartphone case protects your phone and has a drop proof design. With this innovative case, Vibes Modular delivers a whole new way of enjoying and sharing your smartphone accessories. As part of the ROXON Modular Smartphone System, the BASEROX case provides modular connection to the VIBROX Sound Engine, the VOLTROX Power Bank, Bike mounts, wallets, dashmounts and future Vibes Modular products. 

Details
The BASEROX phone case connects your smartphone to your VIBROX sound engine speaker, the VOLTROX power bank battery pack and other useful accessories.
Drop protection
Ultra slim two piece construction
Easy to install to phone
Connection system for VIBROX Sound Engine and Voltrox Power Bank
Raised edge for screen protection
Specifications
Dual-layered design for uncompromising protection in a thin form factor
Raised bezel protects screen from impact and scratching
Lab-tested for everyday protection
Drop tested - meets military standards
Accessories
The BASEROX™ StickyMount Adapter is a sweet accessory that allows you to mount your Vibes Modular VIBROX sound engine practically anywhere. This is like our "would you like some fries with that". Don't forget to add this handy accessory when checking out. You'll thank us later.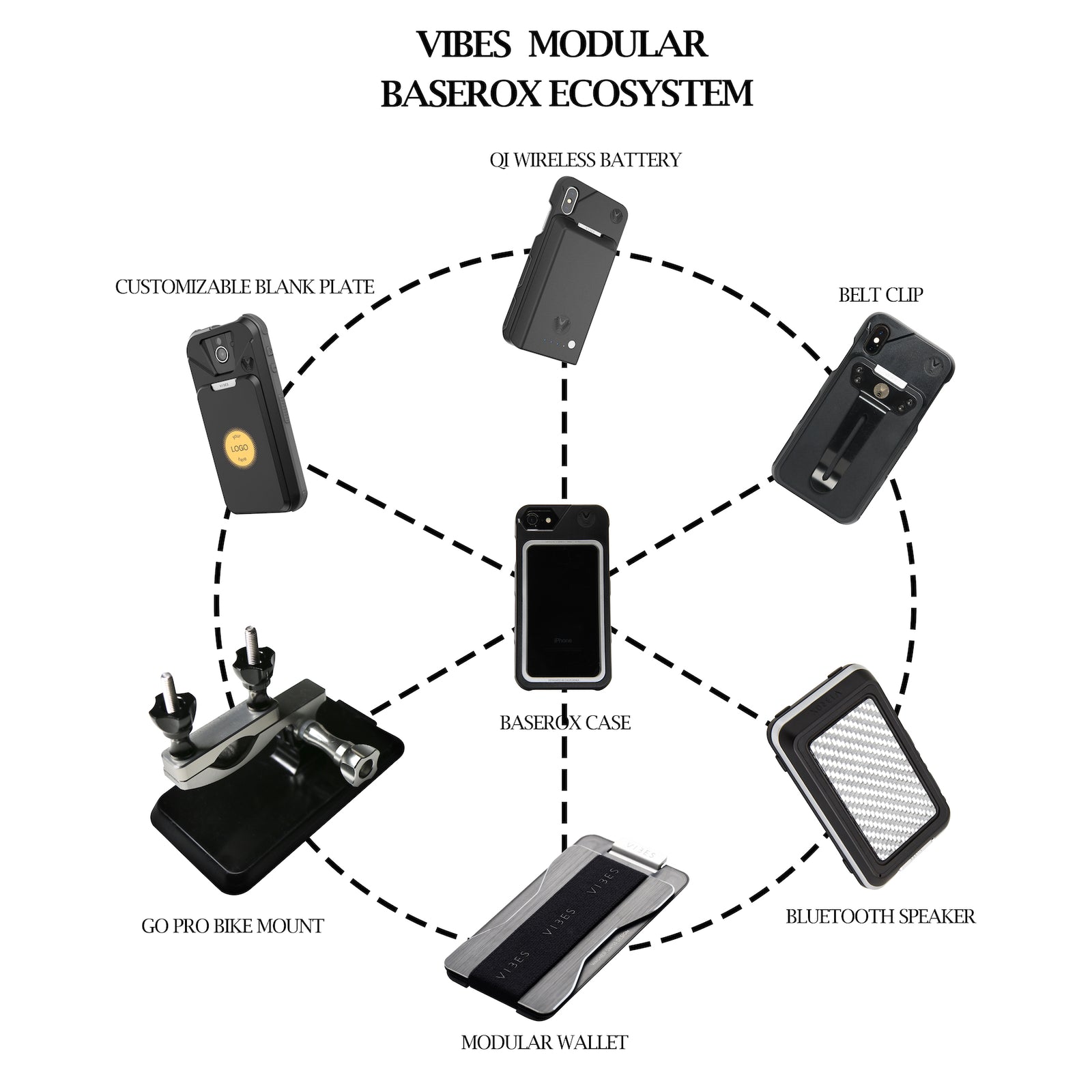 More fun with accessories
From speakers and belt clips, to GroPro mounts and batteries, Vibes' system allows you to do more with your phone!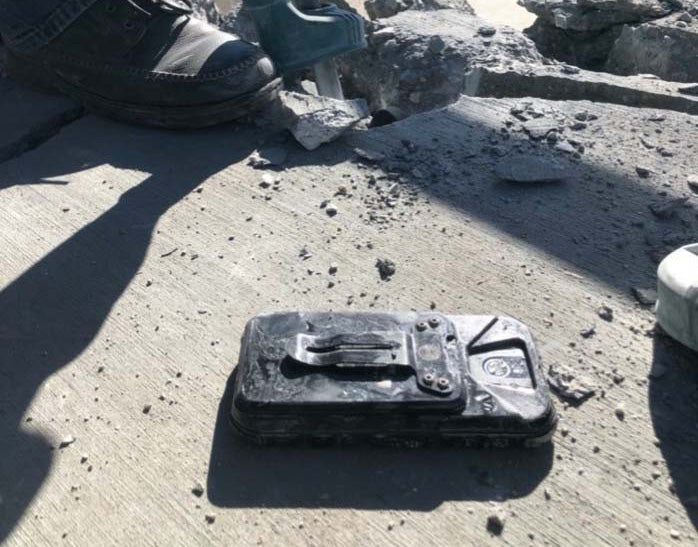 Rugged
Our Military spec drop-tested accessories keep your devices safe.
Modular: swap in swap out
Not using your battery? Take it out and make room for something else. Swap-in, Swap-out. The Roxon Connection makes it easy.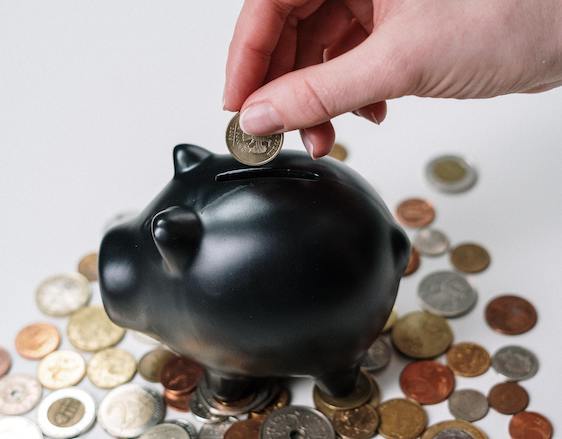 Save Money
Upgrade your phone, all your accessories are compatible with our Roxon Connection system. Keep your stuff!