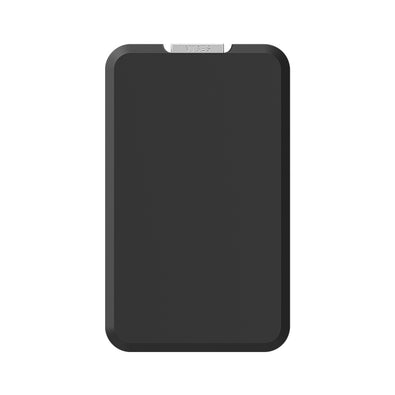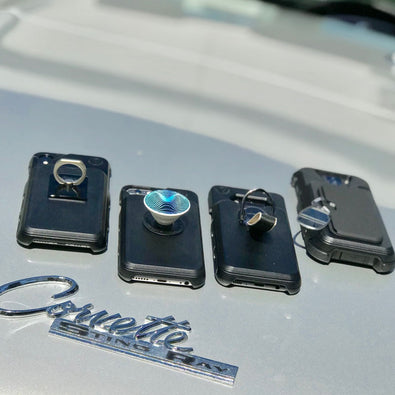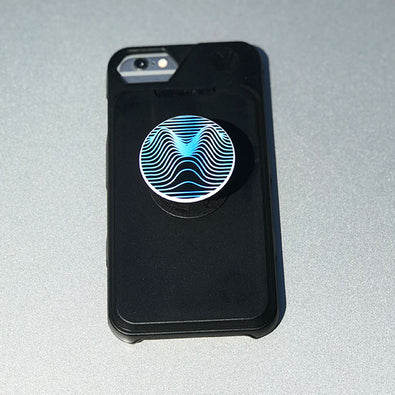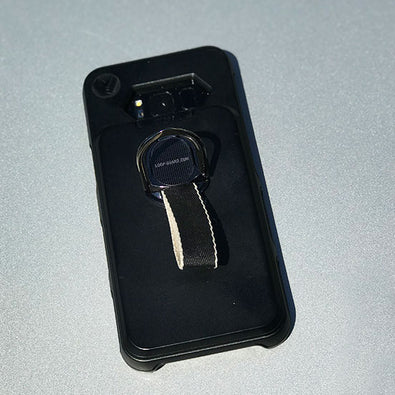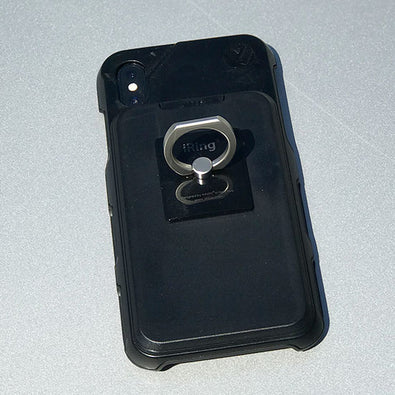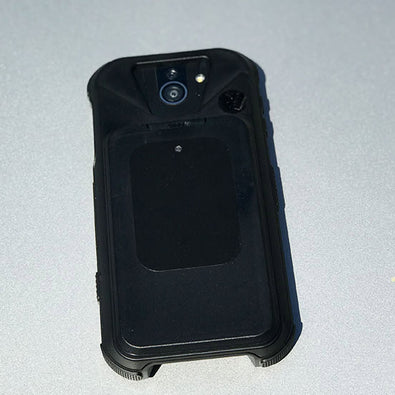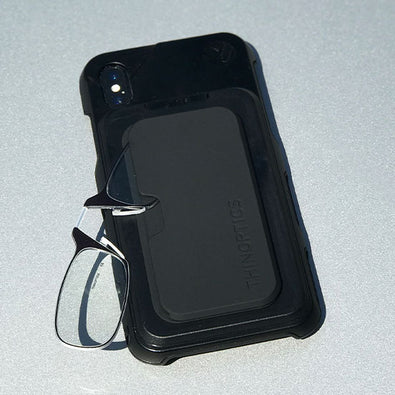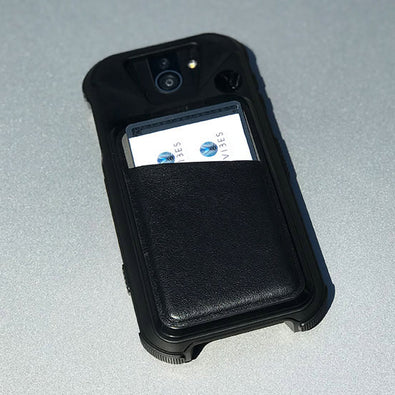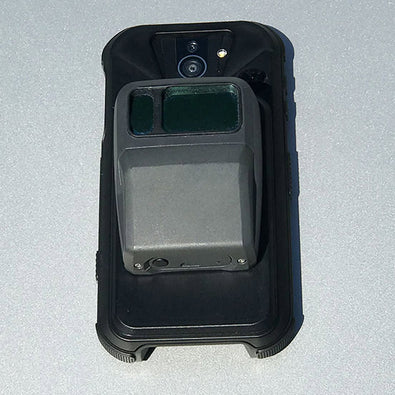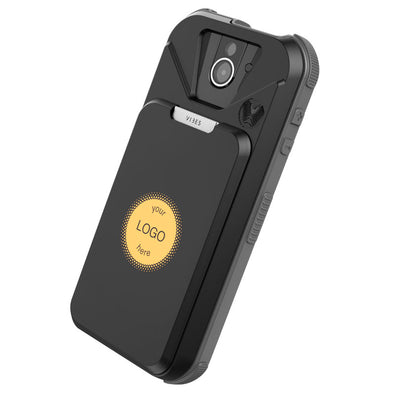 Vibes Modular Smartphone Bike Mount with Universal Connector Back
Case Cover for Personalization
Looking for a plate for your BASEROX case? Get one here. In fact get multiple and customize each one. Put a finger ring on one and a magnet on the other. Or attach a Pop Socket. Do more with your smartphones with Vibes Modular.
Details:
Sturdy plastic plate
Attaches easily to the back of the BASEROX Case
Personalize it by attaching various stick-on accessories
Get multiple plates to have more options
Use it when you need it, remove when you don't
Add Your Logo: Order in bulk and have us brand them for your organization (minimum order of 10+ required)
Included:
One Blank Plate accessory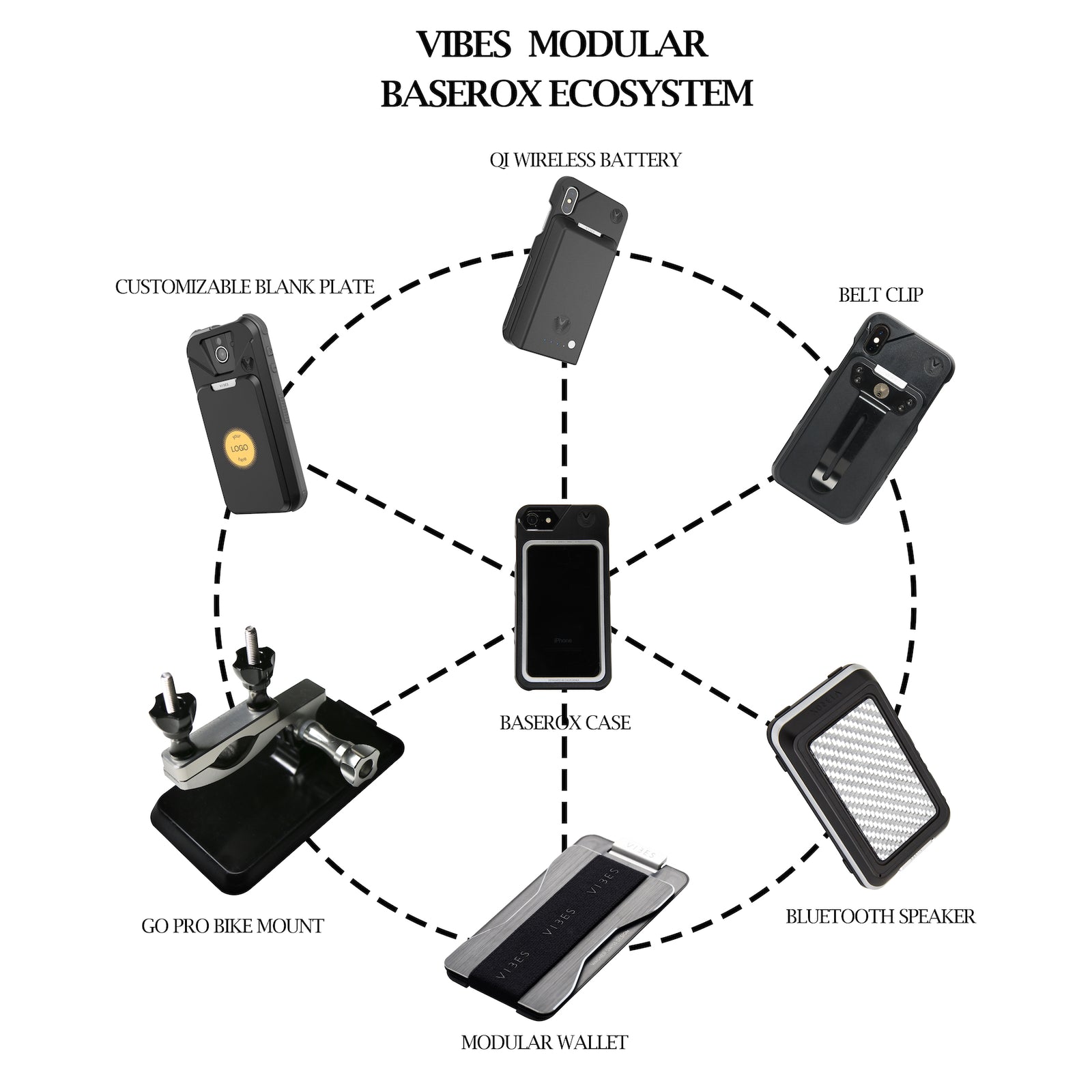 More fun with accessories
From speakers and belt clips, to GroPro mounts and batteries, Vibes' system allows you to do more with your phone!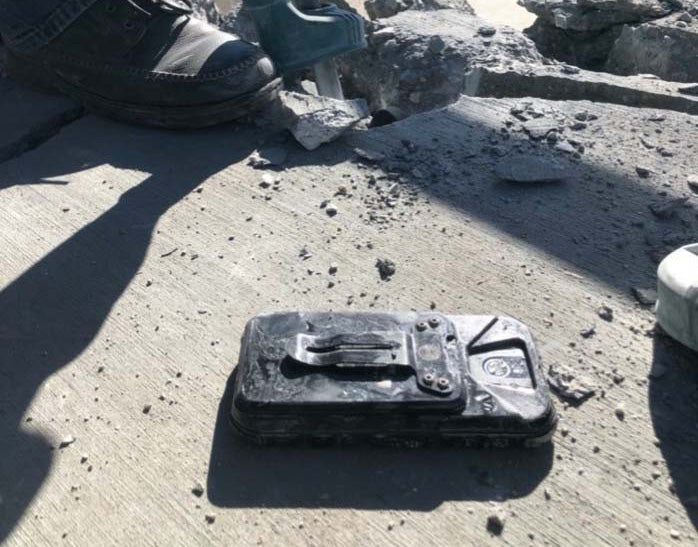 Rugged
Our Military spec drop-tested accessories keep your devices safe.
Modular: swap in swap out
Not using your battery? Take it out and make room for something else. Swap-in, Swap-out. The Roxon Connection makes it easy.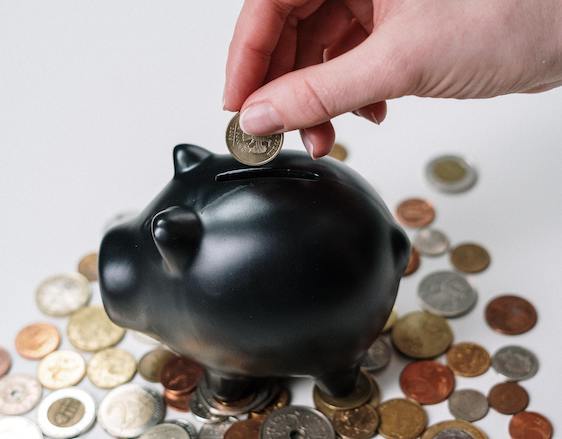 Save Money
Upgrade your phone, all your accessories are compatible with our Roxon Connection system. Keep your stuff!