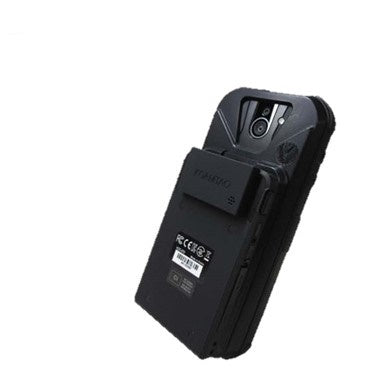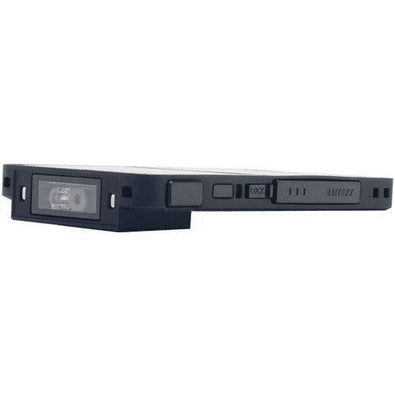 SCANROX KOAMTAC KDC470Ci-BLE 2D Imager Barcode Scanner with Smartphone Adaptor
for ROXON System
Vibes Modular takes scanning to the next level. We offer the KDC470Ci-BLE 2D barcode scanner with an attached proprietary plate which let's the user snap the scanner on to the Vibes Modular BASEROX smartphone case.  Unsnap when not in use.

The KD470Ci is a 2D Imager Bluetooth Barcode Scanner which enables diverse mobile Auto-Identification applications to collect barcode data with various smartphones and tablets.

Available for immediate delivery

Details:
KOAMTAC's innovative
Bluetooth® Low Energy (BLE) technology and user friendly design allows users to upgrade the smartphone periodically while keeping the KDC400 main system. A Built-in rechargeable battery can be used as an external power source for your smart device. New integrated charging cases allow the battery and phone to charge simultaneously utilizing a Micro USB cable or charging cradle.
KDC470 comes with FREE KTSync keyboard wedging software and FREE SDK for Android, Blackberry, iOS (iPhone, iPod touch, iPad) and Windows.
Includes attached Vibes Modular Base Plate to attach to BASEROX Case

Supports all Major 1D Barcodes
8MB Internal Flash Memory for storing data
Bluetooth V2.1+EDR, Class 2, HID/SPP/MFi
Included:
One KoamTac KDC470Ci-BLE 2D Imager Barcode scanner
One attached propreitary Vibes Modular base plate to attach to the BASEROX case. (Case sold separately)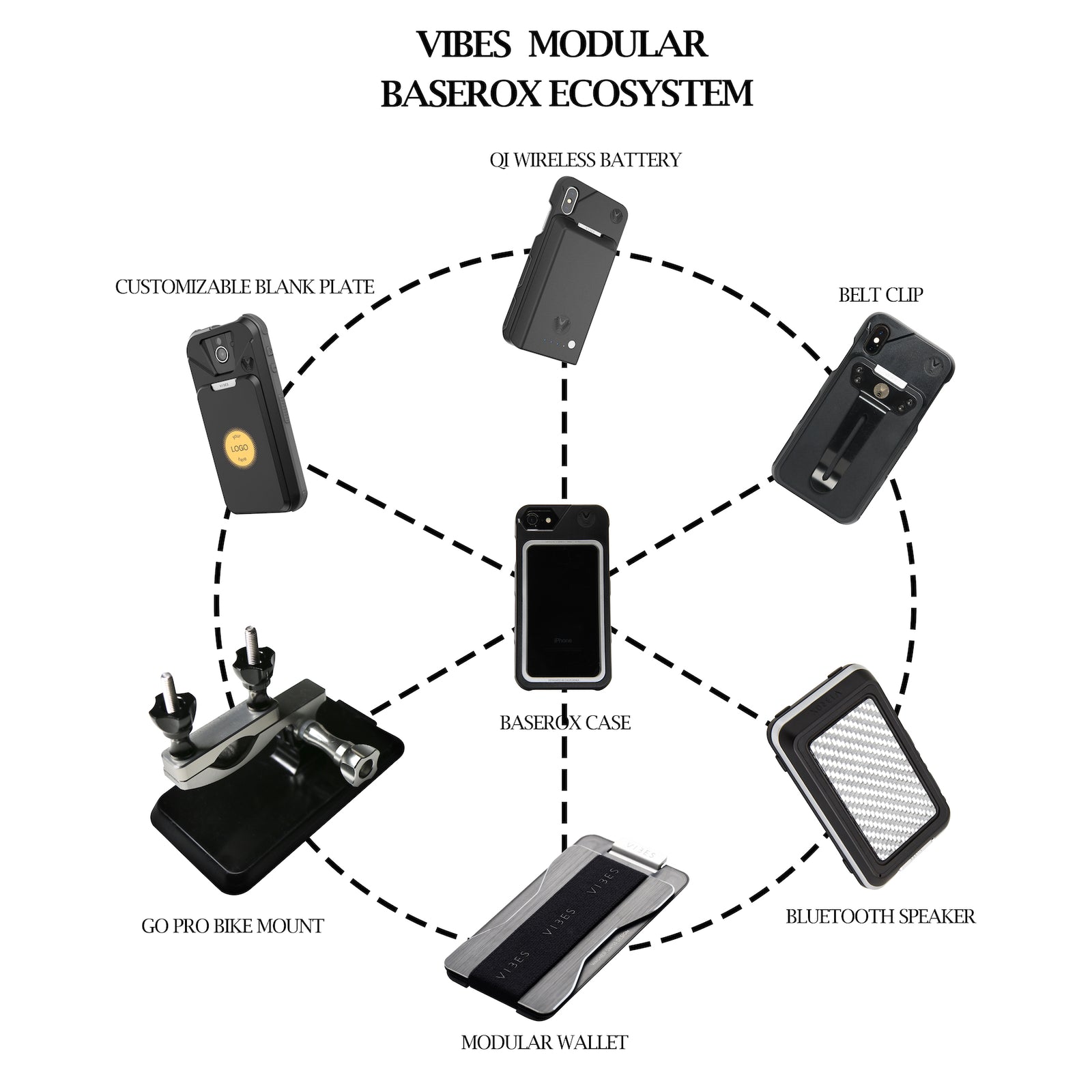 More fun with accessories
From speakers and belt clips, to GroPro mounts and batteries, Vibes' system allows you to do more with your phone!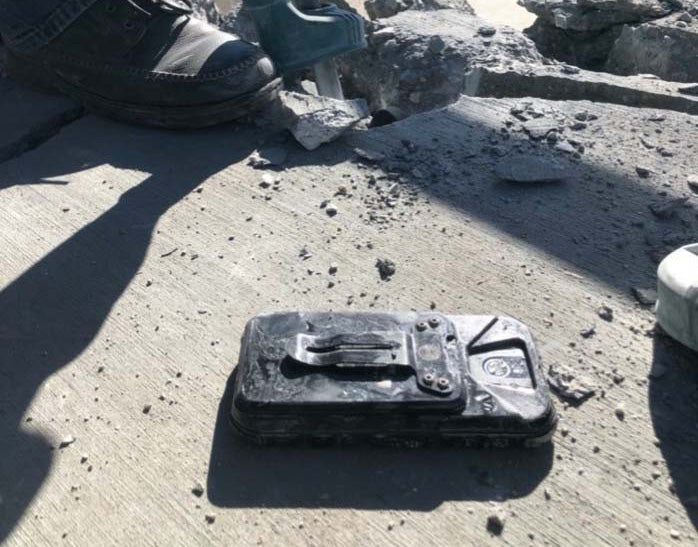 Rugged
Our Military spec drop-tested accessories keep your devices safe.
Modular: swap in swap out
Not using your battery? Take it out and make room for something else. Swap-in, Swap-out. The Roxon Connection makes it easy.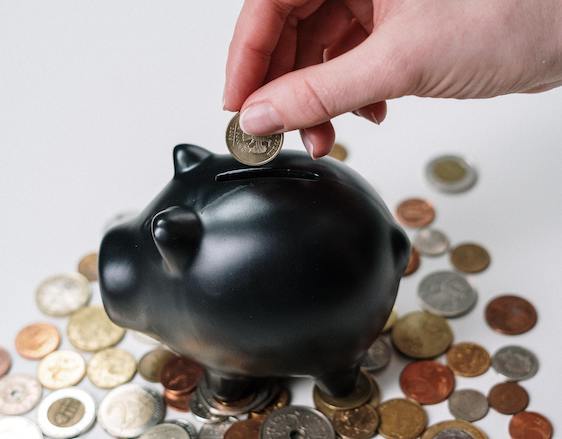 Save Money
Upgrade your phone, all your accessories are compatible with our Roxon Connection system. Keep your stuff!