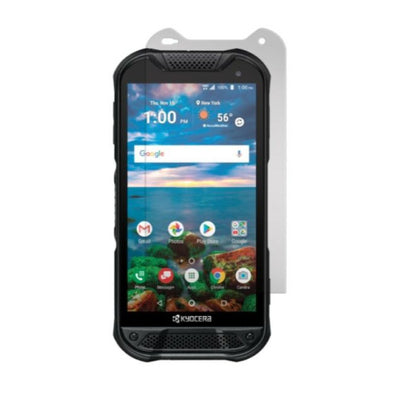 Screen Protector for Kyocera DuraForce Pro 2
Tempered glass with anti-reflection option
Kyocera DuraForce Pro 2 Tempered Glass Screen Protectors provide added protection. These prevent the screen from bursting, offering anti-scratch, transparency, anti ultraviolet, air bubble proof, 9H super hardness and HD Screen. We offer two versions: with and without anti-reflective support. Anti-Reflective Edition tempered glass reduces screen glare by up to 80% making it easier to quickly find and access your important information. 
Details:
Attaches easily
Tempered glass 

Anti-scratch

Transparent
Anti-ultraviolet
Air bubble proof
9H super hardness
HD Screen
The Anti-Reflection Edition reduces glare 80%
What's in the Box?
One tempered glass screen protector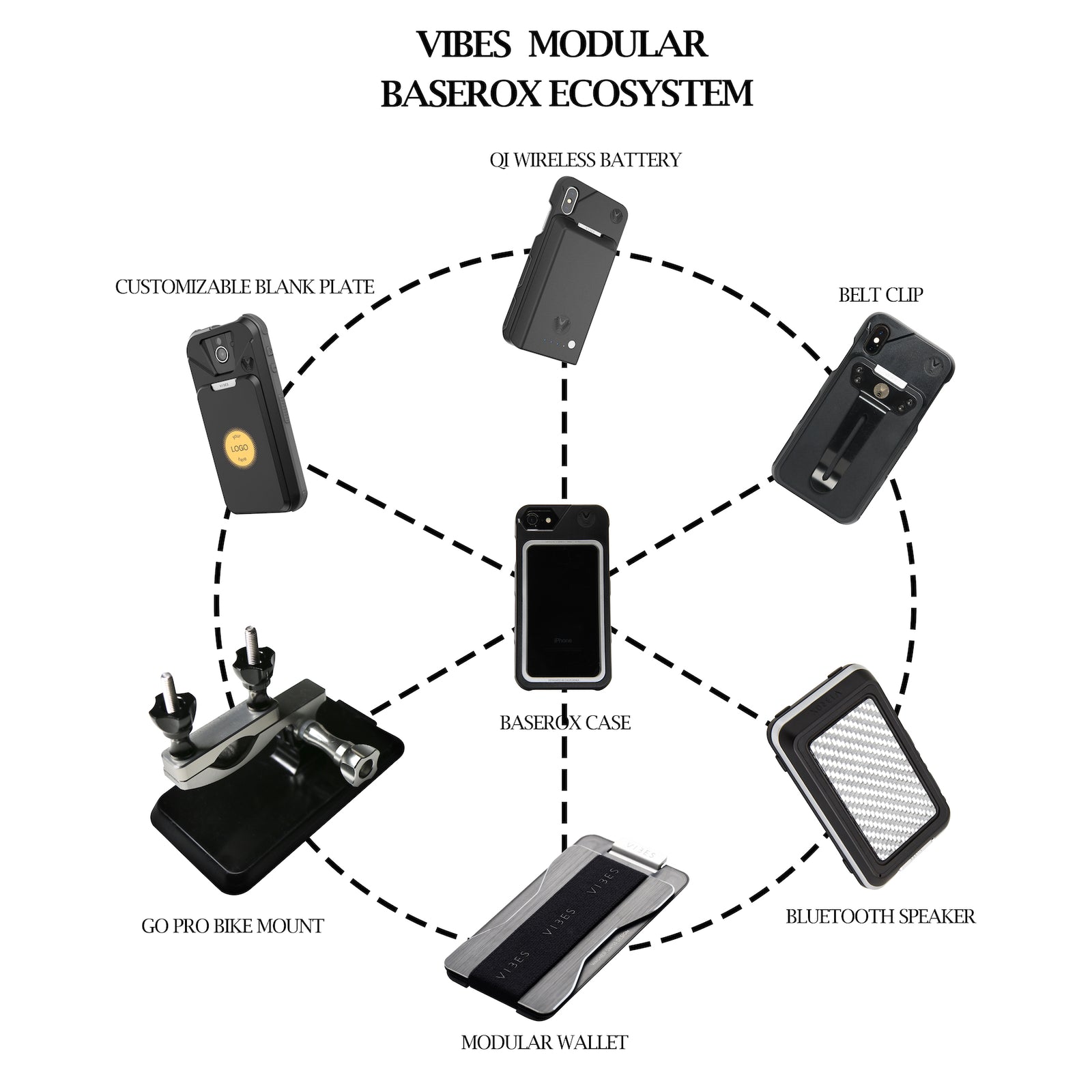 More fun with accessories
From speakers and belt clips, to GroPro mounts and batteries, Vibes' system allows you to do more with your phone!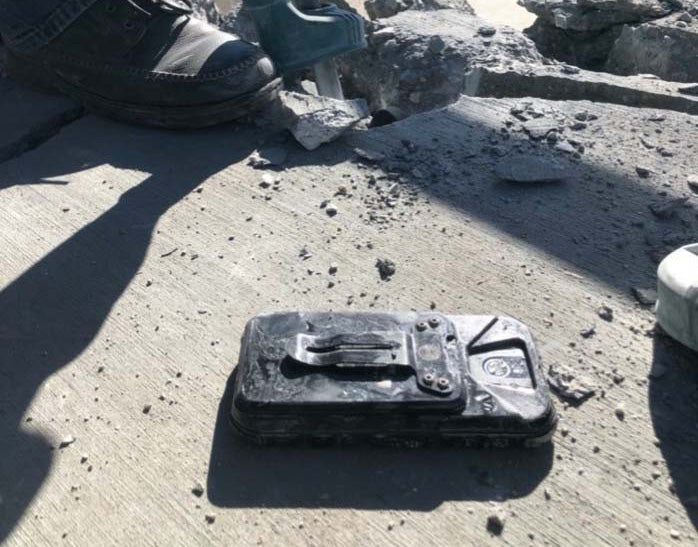 Rugged
Our Military spec drop-tested accessories keep your devices safe.
Modular: swap in swap out
Not using your battery? Take it out and make room for something else. Swap-in, Swap-out. The Roxon Connection makes it easy.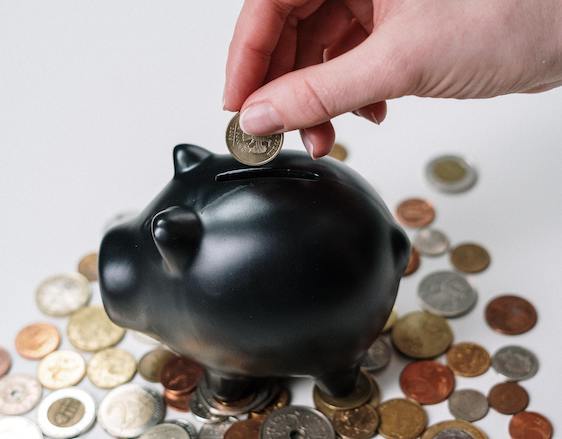 Save Money
Upgrade your phone, all your accessories are compatible with our Roxon Connection system. Keep your stuff!