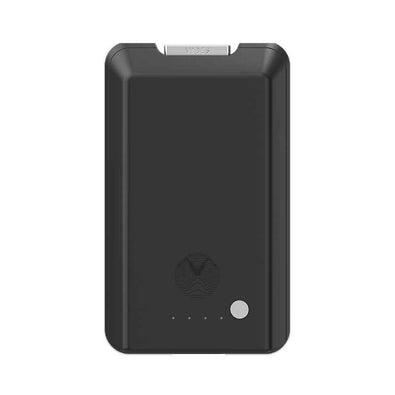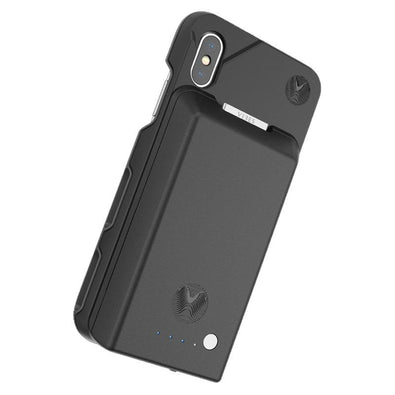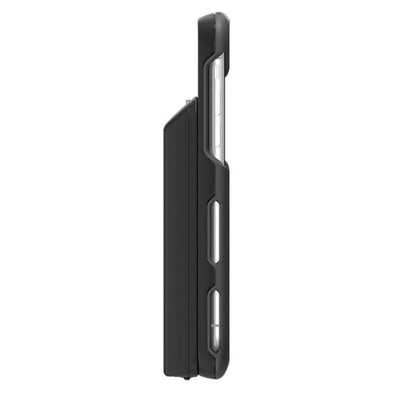 Qi Wireless Extended Battery Packs 5800 mAh
Qi Wireless Battery Pack
Portable phone power has never been cooler for Kyocera DuraForce PRO 2, iPhone, and Samsung Galaxy smartphones. As part of the ROXON™ Smartphone System, the VOLTROX™ 5800 mAh Qi (Chi) Wireless smartphone power bank is a removable backup battery accessory that easily snaps on the back of your Vibes Modular BASEROX™ smartphone case. VOLTROX™ Wireless extended battery packs power your phone with inductive charging providing up to 200% more battery life. When your phone is fully charged, you can remove it.
Note: Battery products will be shipped via Ground Shipping only
Thin, lightweight, rechargeable battery packs providing continuous hours of use.
Hot swappable capability allows you to clip the battery on during use so you don't drop a call or data.
Snaps on to the back of your BASEROX case
Qi (Chi) Wireless inductive charging
Can remove it when not in use
BASEROX case sold separately
Specifications
LED battery level indicator lights and battery ON/OFF switch.
Qi (Chi) wireless inductive charging
5800 mAh detachable battery pack
Spring Loaded Button for easy removal
Battery ON/OFF switch
Micro USB charging port
Supports devices that have Qi wireless charging capabilities such as  Kyocera DuraForce Pro 2, Apple iPhone 8, X, XS, Samsung Galaxy S8, and S8+, and more.
Expected Battery Charge
Kyocera DuraForce Pro 2: 175% or more
iPhone 8: 200% or more
iPhone X, XS: 200% or more
Samsung S8: 175% or more
Samsung S8+: 150% or more


VOLTROX Wired Option
Looking for a wired and more cost effective power bank? Click here.
(Note: The wired version charges twice as fast the wireless option).
For Optimal Results:
Charge your phone when not in use
Charging your phone in use may reduce charging capacity
Buy additional VOLTROX Power Banks for more hot swappable power
What's in the Box?
VOLTROX removable smartphone battery pack
BASEROX Phone Cases not included - Sold Separately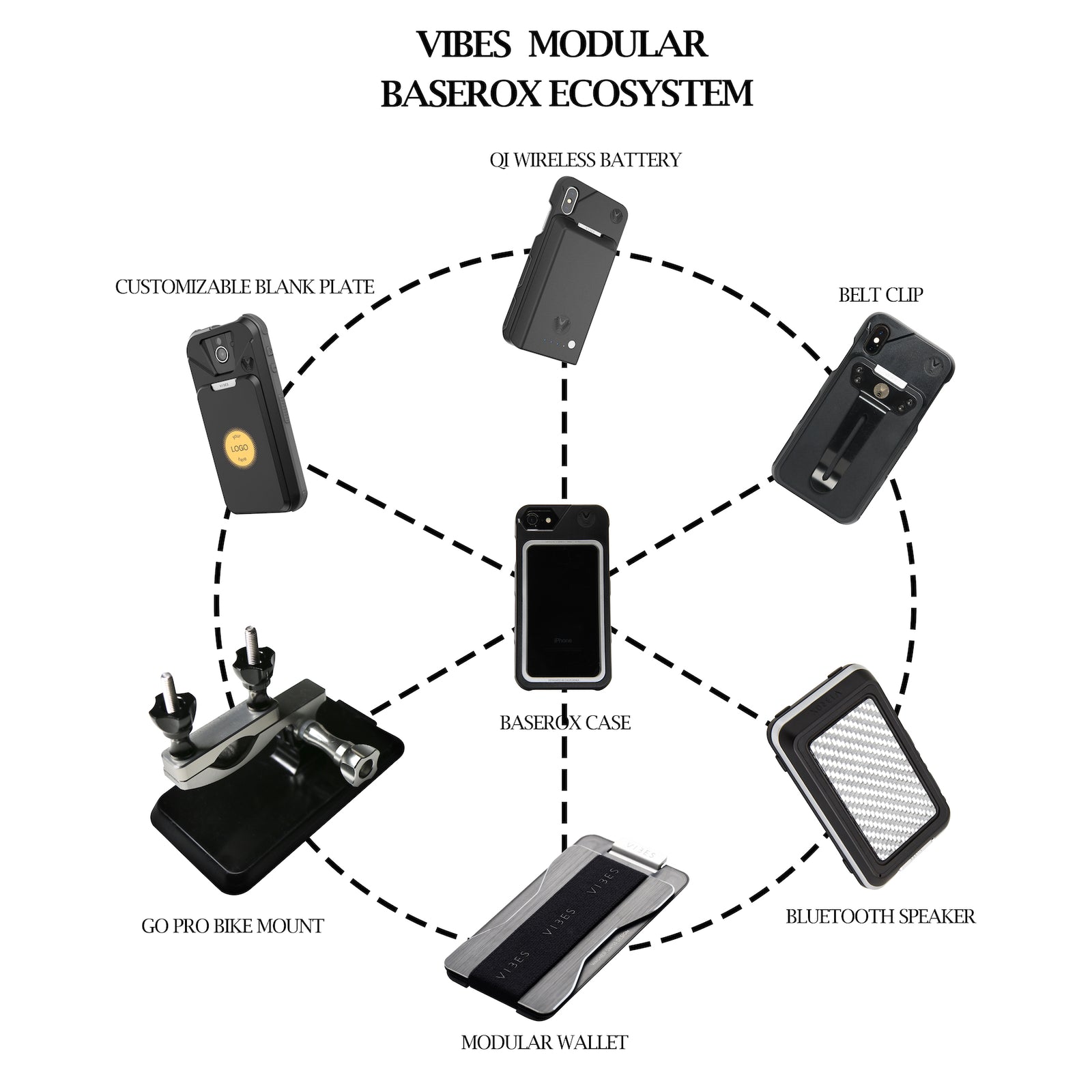 More fun with accessories
From speakers and belt clips, to GroPro mounts and batteries, Vibes' system allows you to do more with your phone!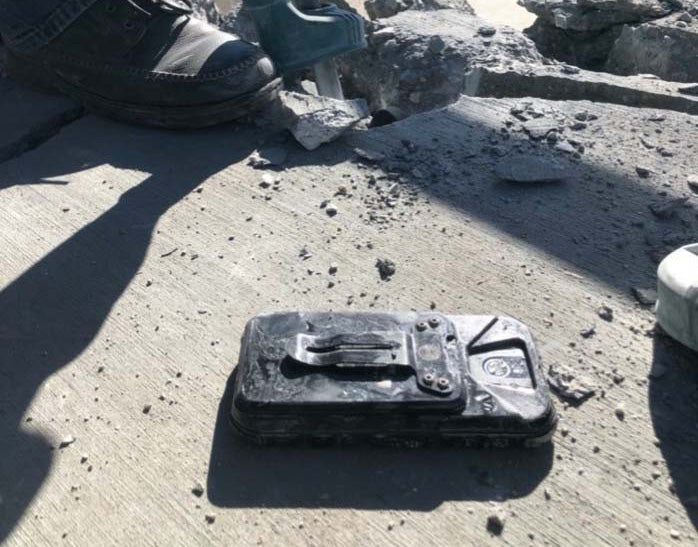 Rugged
Our Military spec drop-tested accessories keep your devices safe.
Modular: swap in swap out
Not using your battery? Take it out and make room for something else. Swap-in, Swap-out. The Roxon Connection makes it easy.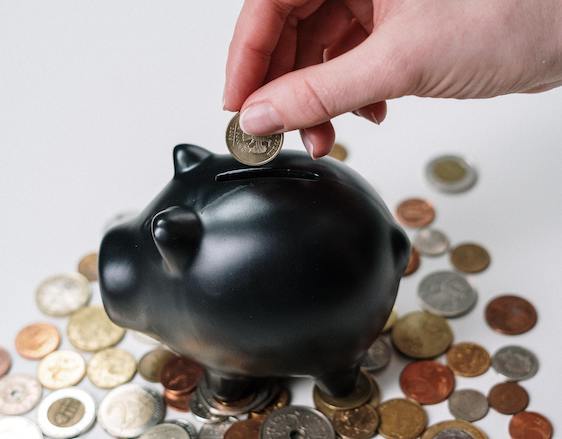 Save Money
Upgrade your phone, all your accessories are compatible with our Roxon Connection system. Keep your stuff!