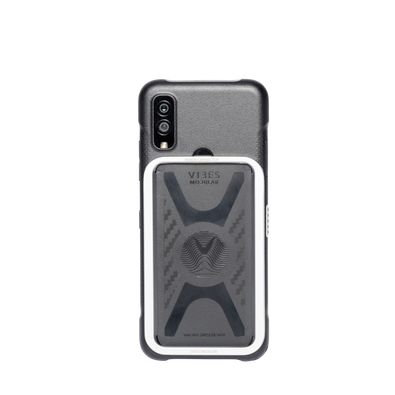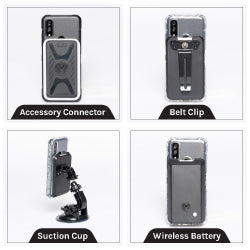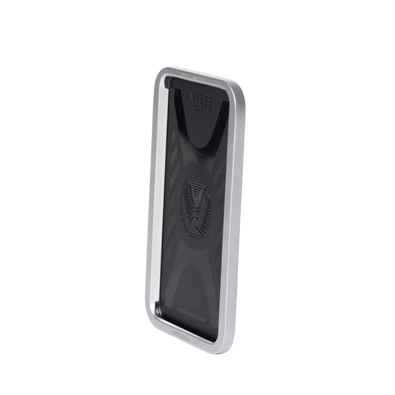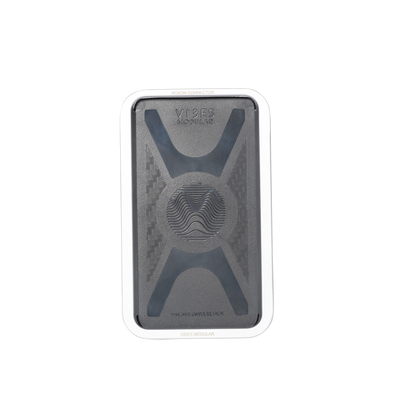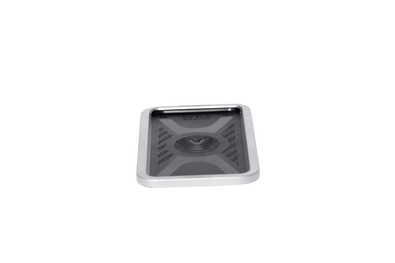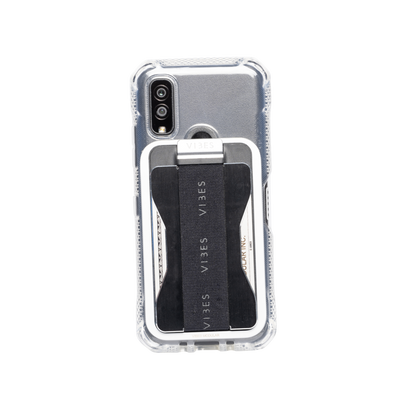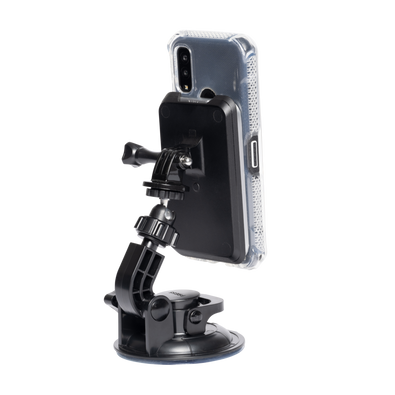 Vibes Modular Roxon Universal Accessory Connector for Kyocera phones
Our patented, Roxon Universal Connector allows your Kyocera phone or case to use multiple modular accessories:  Batteries, car mounts, bike mounts, wallets and MORE!   Use any Vibes accessory and snap in or snap out!    More are coming every day!   
Do More: Use this connector to enter the Vibes Modular Ecosystem and do more with your phone today!!!
Durable:   Made with sturdy aluminum ring and attached with super strong 3M adhesive. The Roxon Connector is super durable and items won't fall off it.  From mountain bikes, to motorcycles, or to the job site.
Upgrade your current case! Roxon fits most phones and cases.   
No need for magnets.  improve your old phone's battery with a new external  battery.
Buy 2 and use  across multiple devices. Cross swap and save money!  Use your accessories on all your phones!
Go Caseless!  Have a rugged case or Applecare?   Use the Roxon directly on the back of your phone.   Be forewarned, it won't come off easily!
Bundle and Save:  Check out our Travel, Adventure, and Work bundles!  Save when you buy together!      
*May not fit on smaller type phones, such as flip phones.  Some phones and cases with curved edges may not provide optimal adhesive surface area or may be dirty.  in these cases, the Roxon may not perform as well.  Limited warrantee under these conditions.   
**May obstruct fingerprint readers on certain phones, such as Kyocera Ultra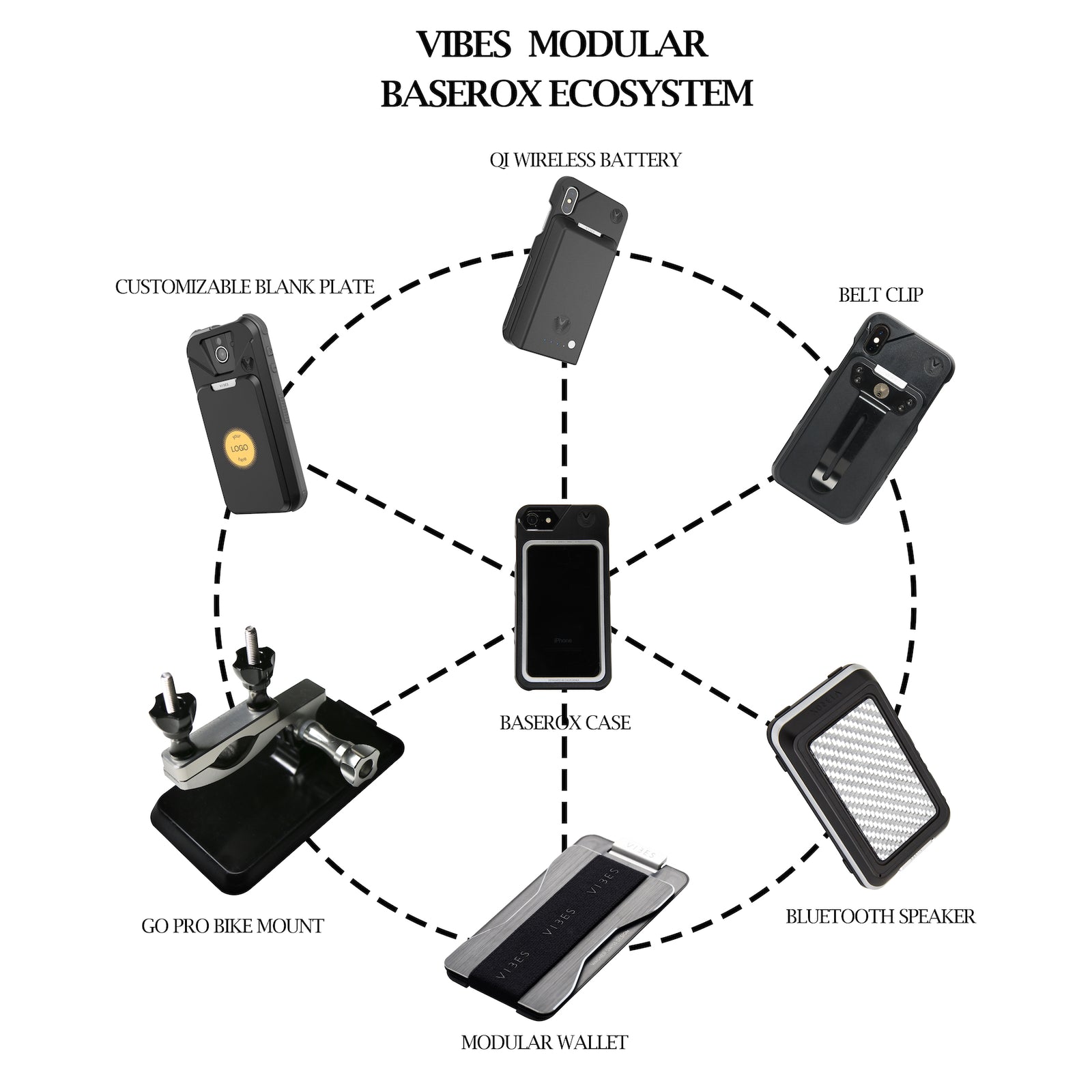 More fun with accessories
From speakers and belt clips, to GroPro mounts and batteries, Vibes' system allows you to do more with your phone!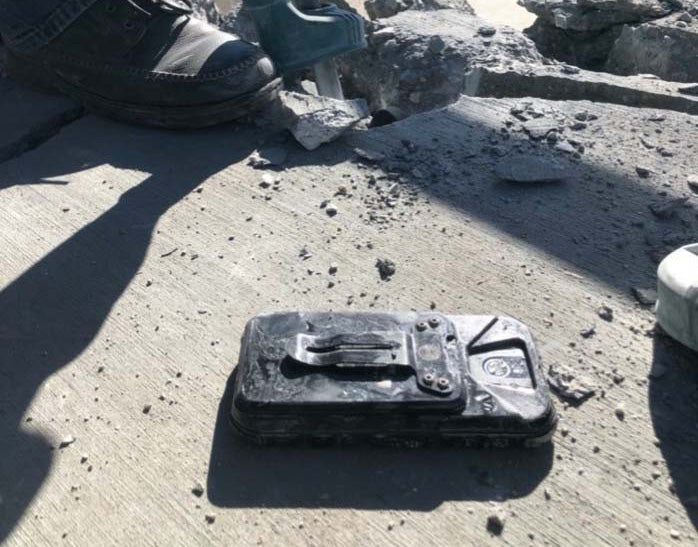 Rugged
Our Military spec drop-tested accessories keep your devices safe.
Modular: swap in swap out
Not using your battery? Take it out and make room for something else. Swap-in, Swap-out. The Roxon Connection makes it easy.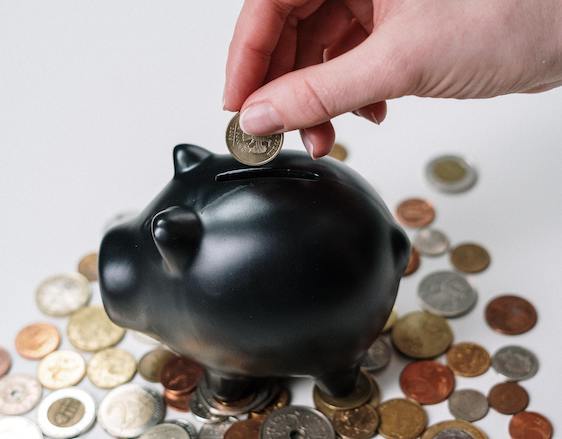 Save Money
Upgrade your phone, all your accessories are compatible with our Roxon Connection system. Keep your stuff!