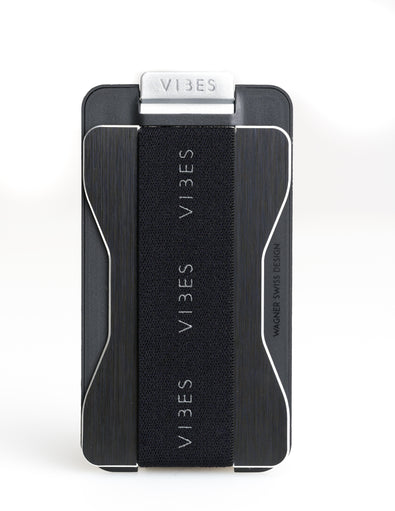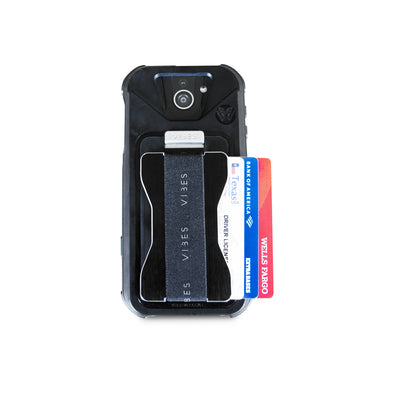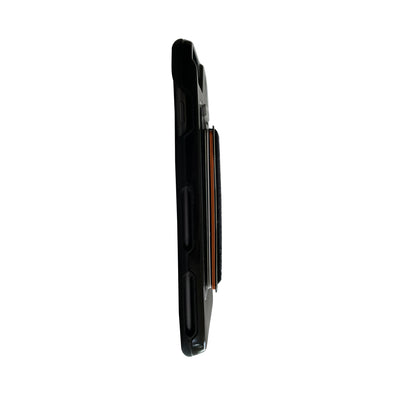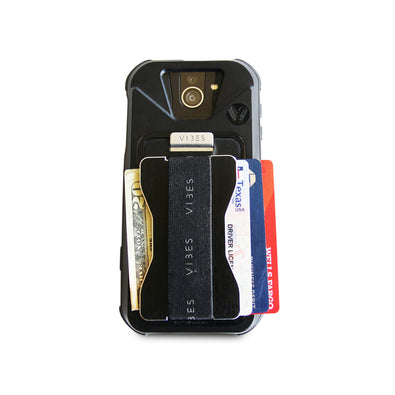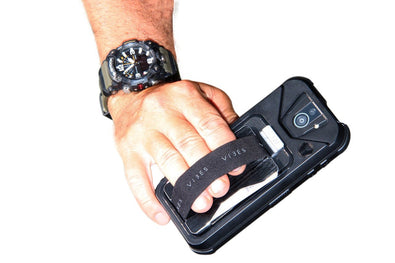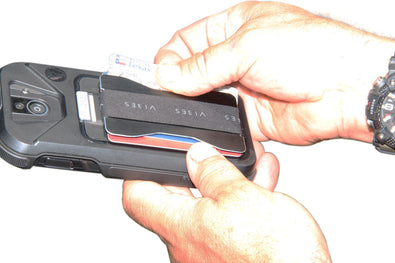 StashRox Cellphone Wallet
Vibes' modular RFID-protected cellphone wallet.  A sleek and secure way to carry cards on your phone.   Never carry a bulky wallet again!   Stash your cash, with StashRox ™!!
RFID proof stops Identity-theft
Holds up to 8 credit cards
Completely modular, interchange with other accessories
Customizable color plates
Secure finger-grab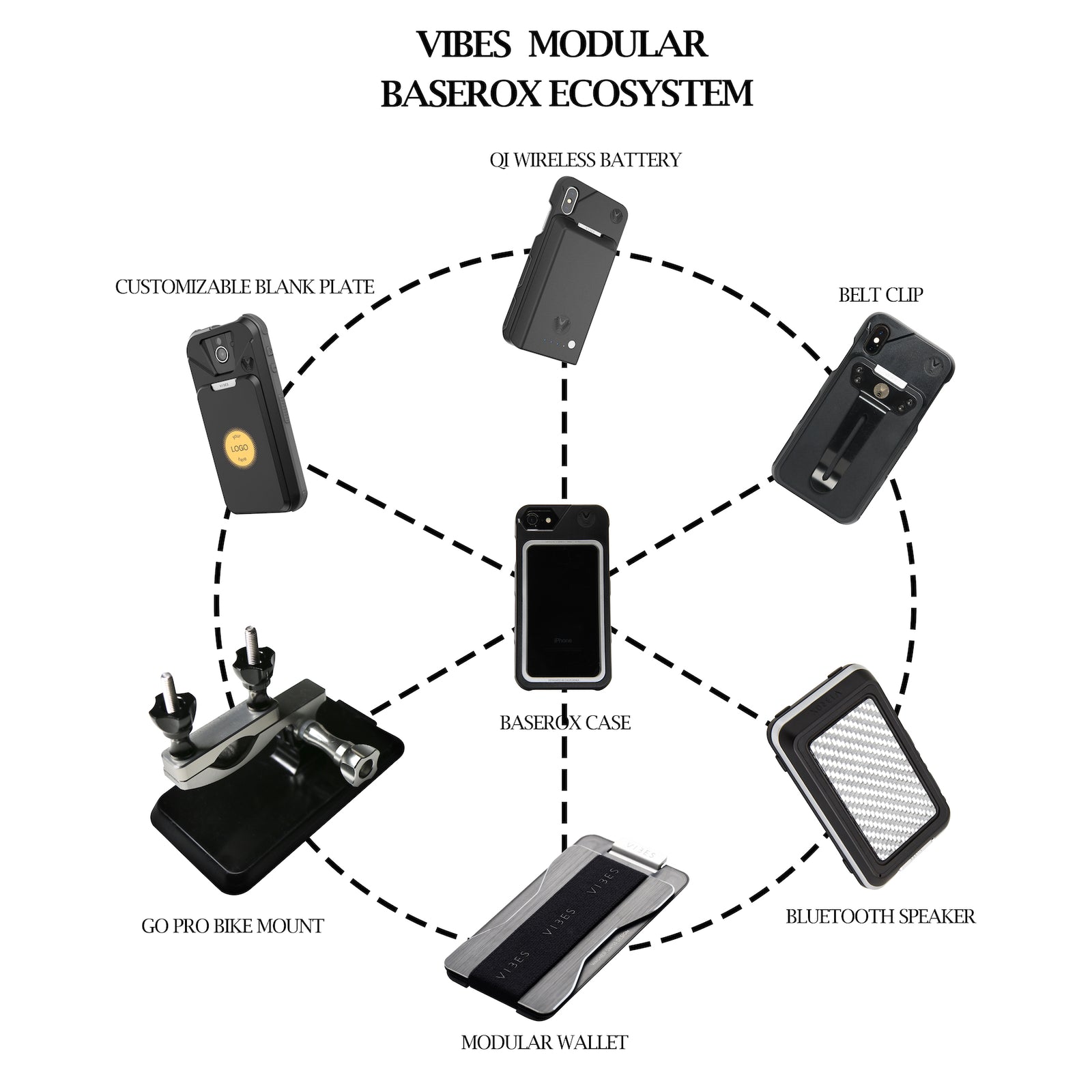 More fun with accessories
From speakers and belt clips, to GroPro mounts and batteries, Vibes' system allows you to do more with your phone!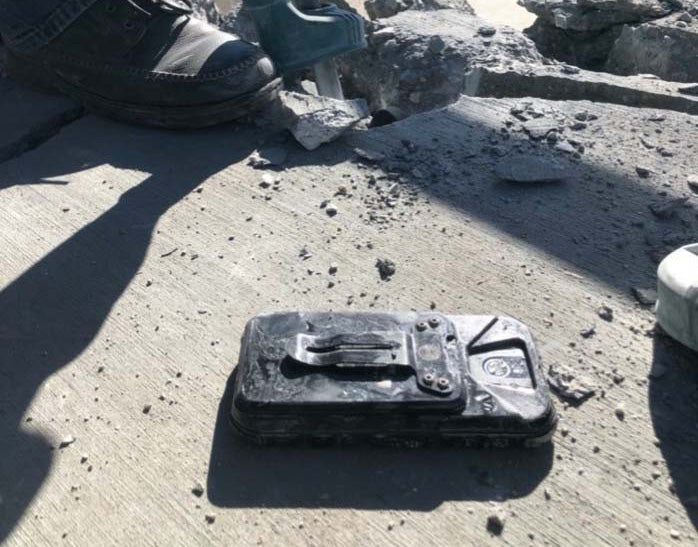 Rugged
Our Military spec drop-tested accessories keep your devices safe.
Modular: swap in swap out
Not using your battery? Take it out and make room for something else. Swap-in, Swap-out. The Roxon Connection makes it easy.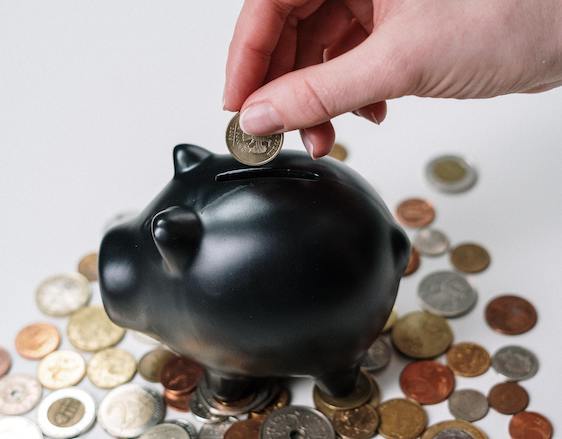 Save Money
Upgrade your phone, all your accessories are compatible with our Roxon Connection system. Keep your stuff!